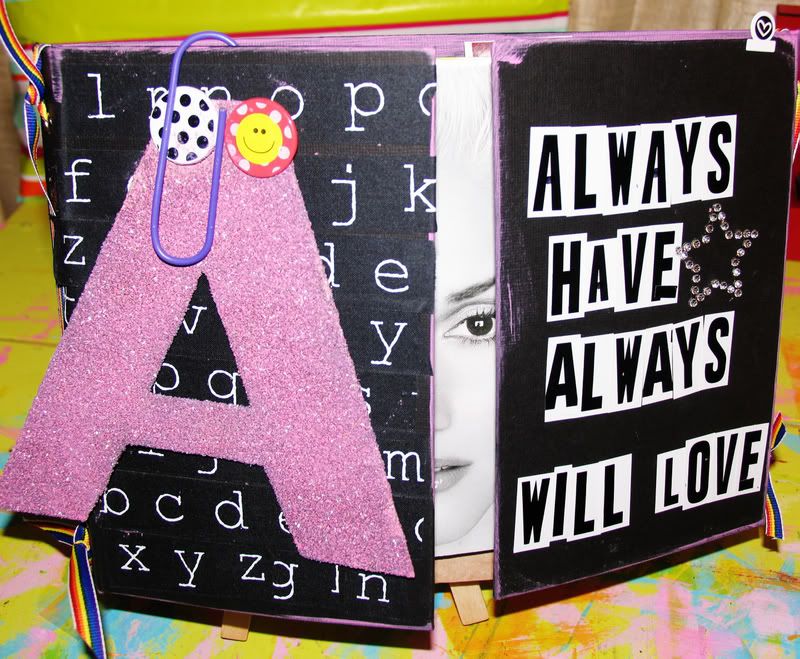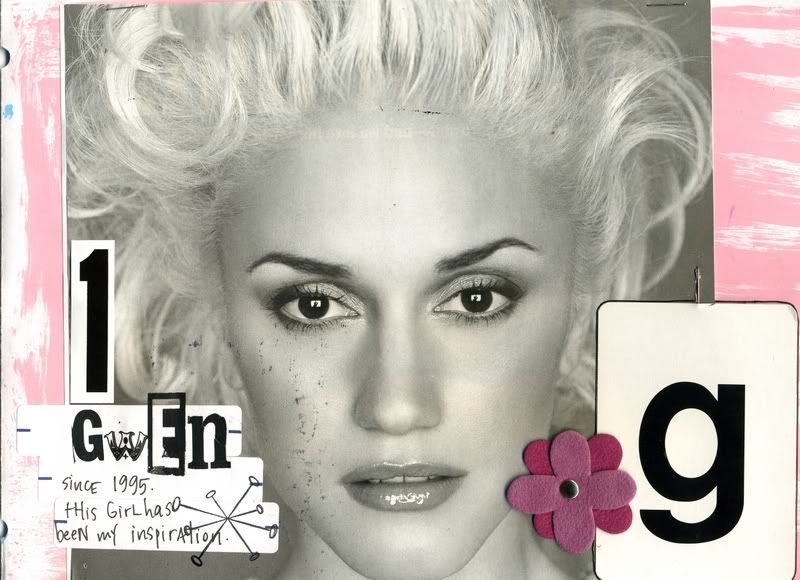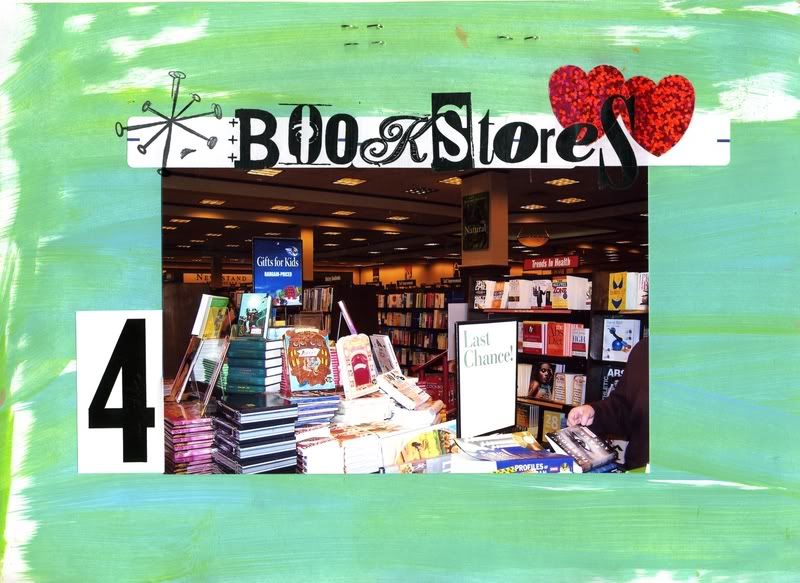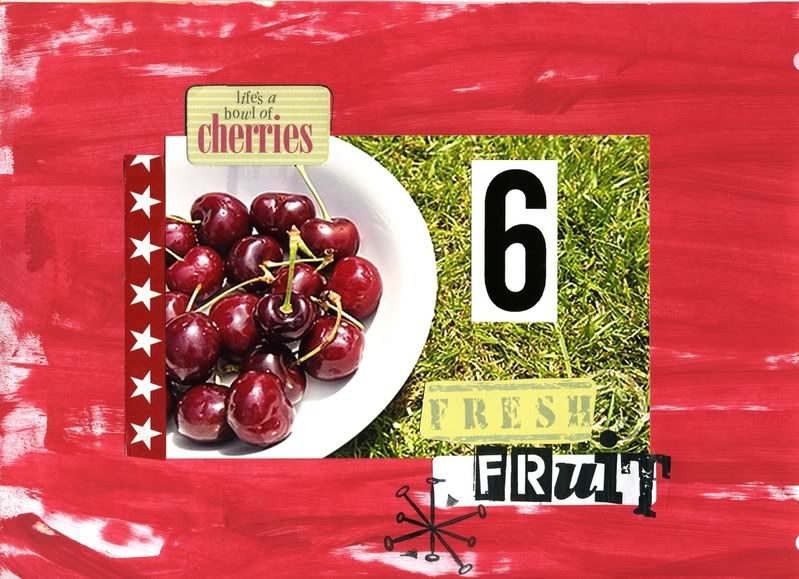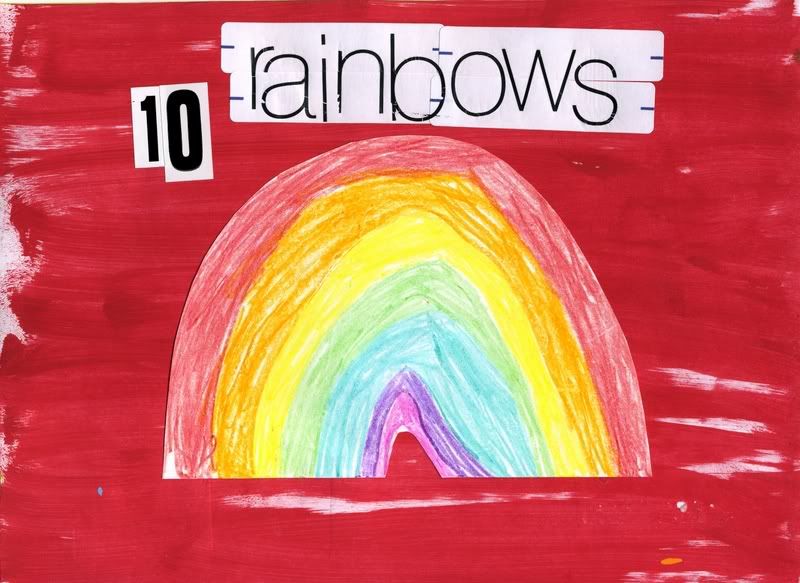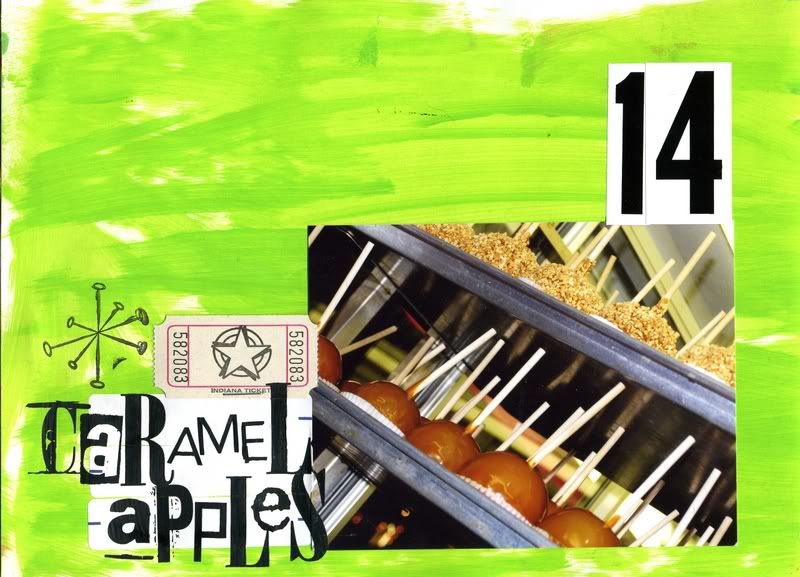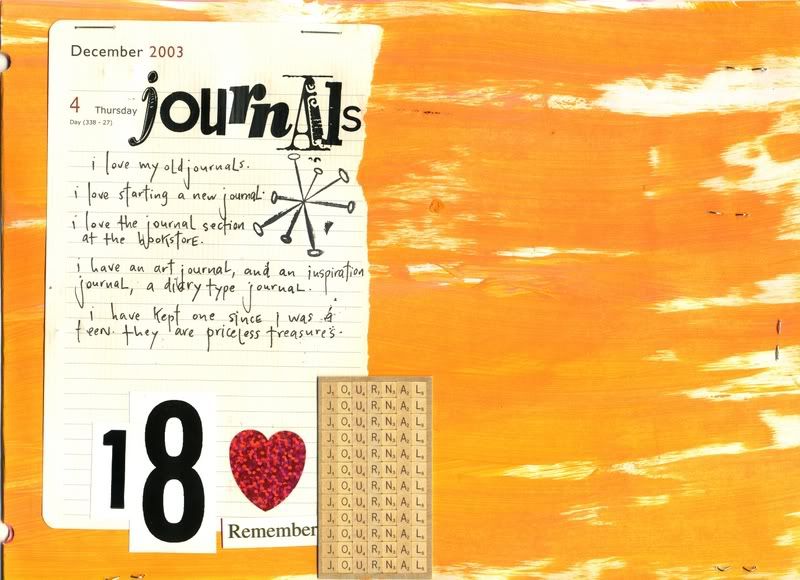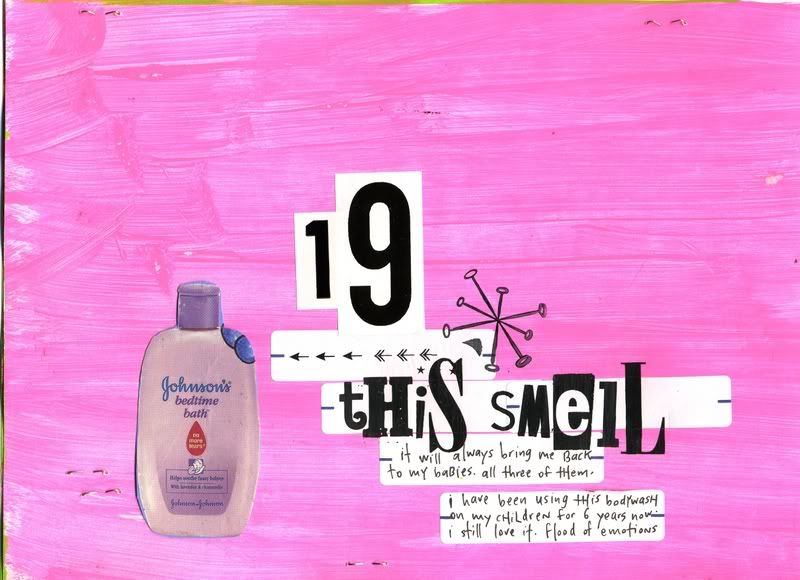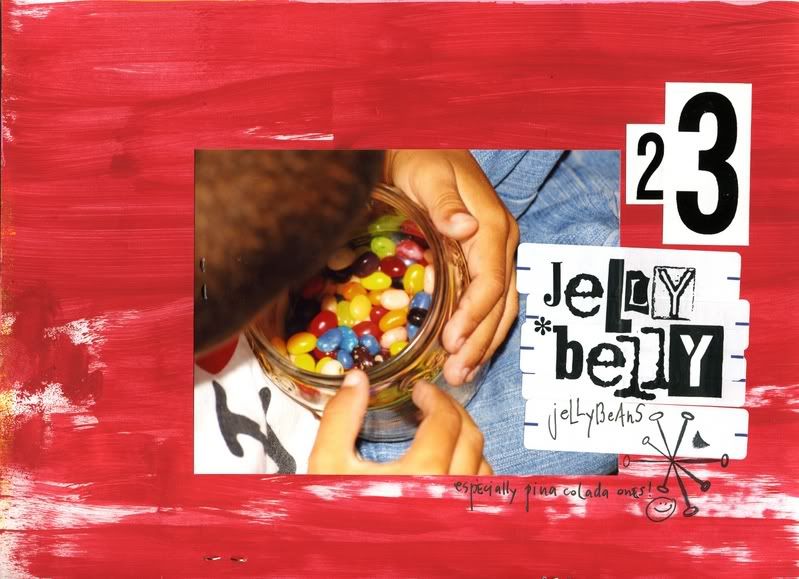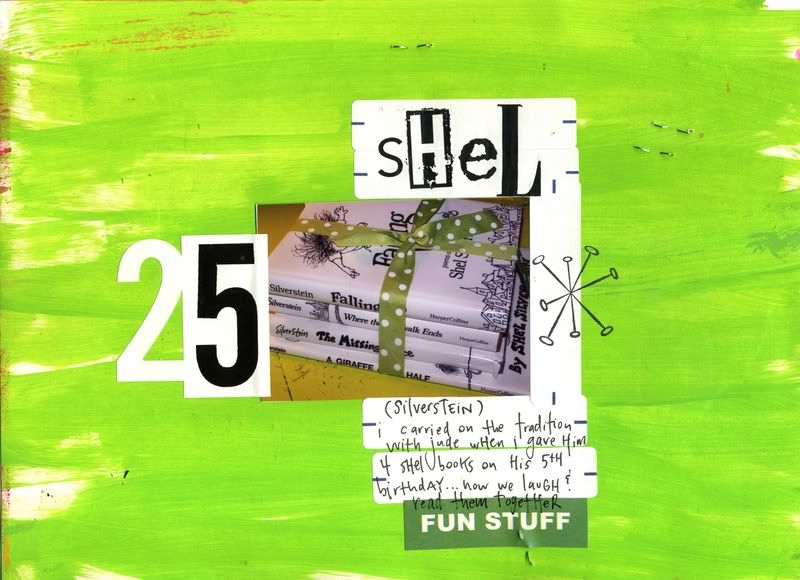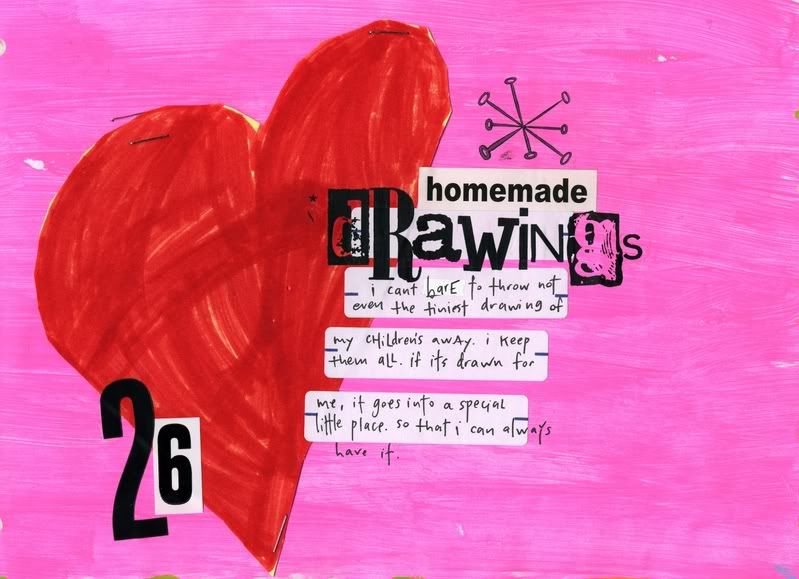 There are 29 pages total...I totally scanned as many as I could...
Got a little weary of scanning at that point...This is for the
Cocoa Daisy February Kit
...It is using the Bazzill Gated Album.
I also used the cool Doo-dad star stamp on every page.
At first I was a little overwhelmed with how many pages were in it...but then once I had the idea...it was so much fun.
I have always wanted to do a "Things I Love" album...but this has a little twist on it.
Its things that I have always loved. Things that won't go "out of style" for me.
Some other things that were in the album were: having two moms, polka-dots, my wedding ring, scarves...
I seriously had so much fun making it...This book makes me happy looking at it.
All my favorite things in one place.
thanks for letting me share! well i guess it is MY blog...so you really didn't have a choice..but what i mean is thanks for looking.
ash
ps-
have big news to share in my next post.
we set a date for Indianapolis, IN.
MAY 26, 2007.
CAN YOU FREAKING BELIEVE IT? MY DREAM IS COMING TRUE. FOR AS LONG AS I HAVE BEEN TALKING ABOUT IT...ITS REALLY GOING TO HAPPEN.
more soon.